Should I Add Labiaplasty to My Mommy Makeover?
Posted October 17, 2022 in Labiaplasty, Mommy Makeover Surgery
2 Minute Read:
Many women develop lukewarm feelings about their body contour after journeying into the realm of motherhood. A Mommy Makeover is a combination of plastic surgeries designed to address multiple cosmetic changes caused by one or more pregnancies.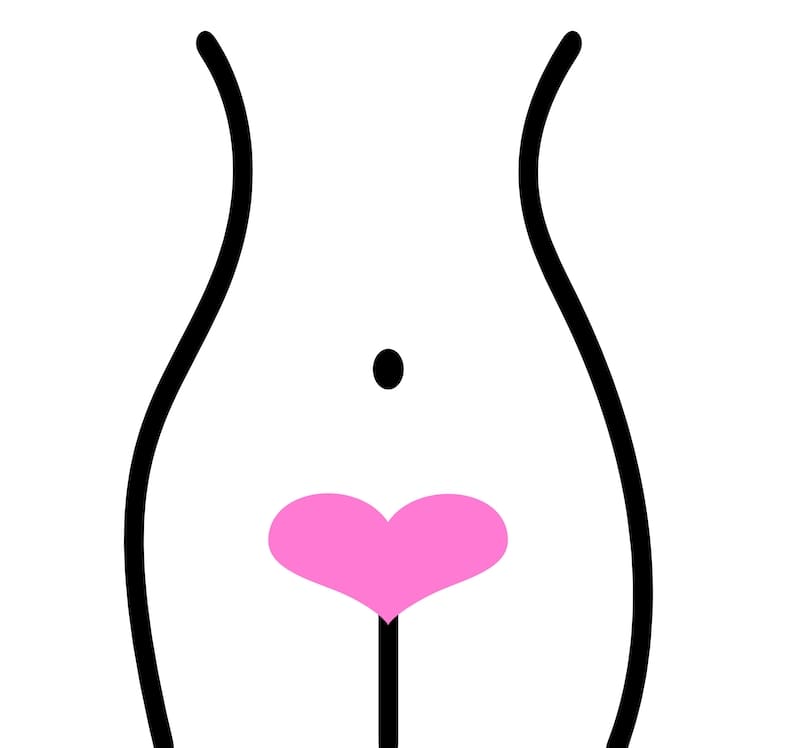 What Can a Mommy Makeover Include?
The cosmetic surgeries regularly performed during a Mommy Makeover are specifically chosen because they address the most common effects of pregnancy and breastfeeding. They typically include the following procedures:
Why Add Labiaplasty?
Another issue related to pregnancy is the enlargement or distortion of the labia minora (the inner vaginal lips). Because of this, many women opt to include labiaplasty — the procedure used to reshape and trim the labia — in their Mommy Makeover procedures.
An enlarged labia can cause both cosmetic and functional concerns such as:
Less appealing appearance due to large protruding inner lips
Physical discomfort in clothes or during sex
Labia prominence (camel-toe), particularly apparent in tight clothing
Labiaplasty can create or restore a more petite and symmetrical vaginal opening for increased comfort and confidence.
Customizing Your Mommy Makeover
If you are experiencing discomfort or want to improve the aesthetic of your vulva, talk to your cosmetic surgeon during your Mommy Makeover consultation.
Be sure to choose a board-certified plastic surgeon with the skill and experience necessary to ensure the best possible results, as labiaplasty is a delicate procedure.
Most qualified labiaplasty surgeons also offer cosmetic breast surgery, tummy tucks, and liposuction.
3 Things You Need to Know Before a Mommy Makeover
Before having this combination of cosmetic procedures, it's best if you meet the following criteria:
1. Your family is complete, and you don't plan any future pregnancies.
Going through a subsequent pregnancy and breastfeeding can impact your results considerably, and you may require additional procedures to restore your figure.
2. You should be as close to your ideal weight as possible.
Significant weight fluctuations can also affect your results, so maintaining your weight is essential.
3. You should be a healthy non-smoker.
Be sure to disclose any health issues to your surgeon and follow all pre-operative instructions. Smoking or using any form of nicotine can lead to serious complications in any surgery. Patients who smoke should quit several weeks before surgery and abstain well past their recovery.
Mommy Makeover and Labiaplasty in Fresno, CA
Dr. Mark Chin provides expert care for his labiaplasty and Mommy Makeover patients at the Valley Institute of Plastic Surgery.
Dr. Chin is a well-respected, board-certified plastic surgeon providing the highest-quality cosmetic procedures for both Southern and Northern California patients since 1993.
Call (559) 382-9654 to reach the team at Valley Institute of Plastic Surgery in Fresno today!