Mark A. Chin, MD, MPH has been striving all his life to improve public health. His personal mission has been to understand and improve the quality of life for all individuals who suffer from the effects of obesity, massive weight loss, breast cancer, aging, pregnancy, and more. His desire to help others has led him to go on several charitable missions to Thailand, Laos, and Myanmar in addition to Guatemala and Chile.
On these missions, Dr. Chin served as a medical missionary and blessed the lives of thousands of patients from underserved villages, alleviating their pains and providing medical and surgical care for the sick. He continues this spirit of medical service in his profession as a board-certified plastic surgeon, and he specializes in cosmetic surgery to enhance the natural and unique beauty of individuals from all backgrounds.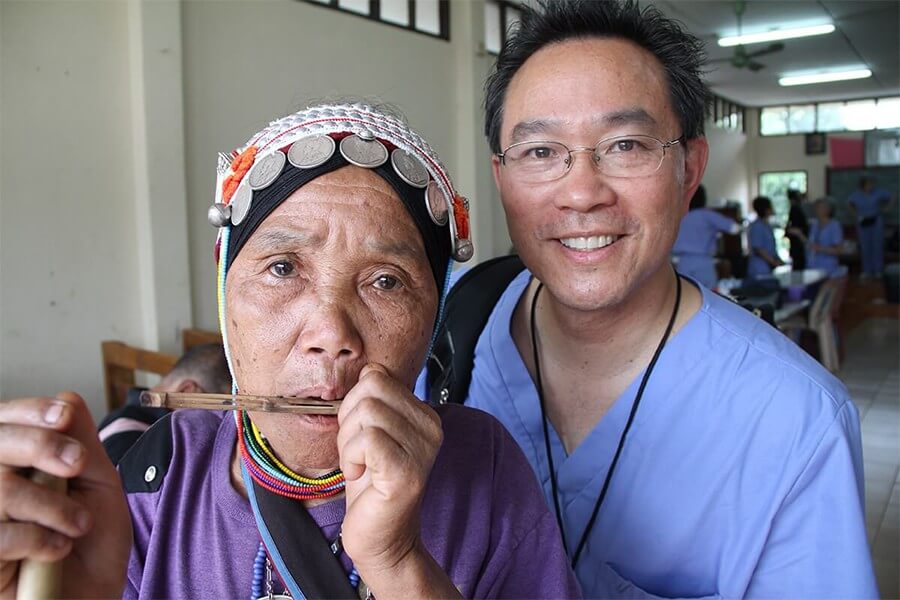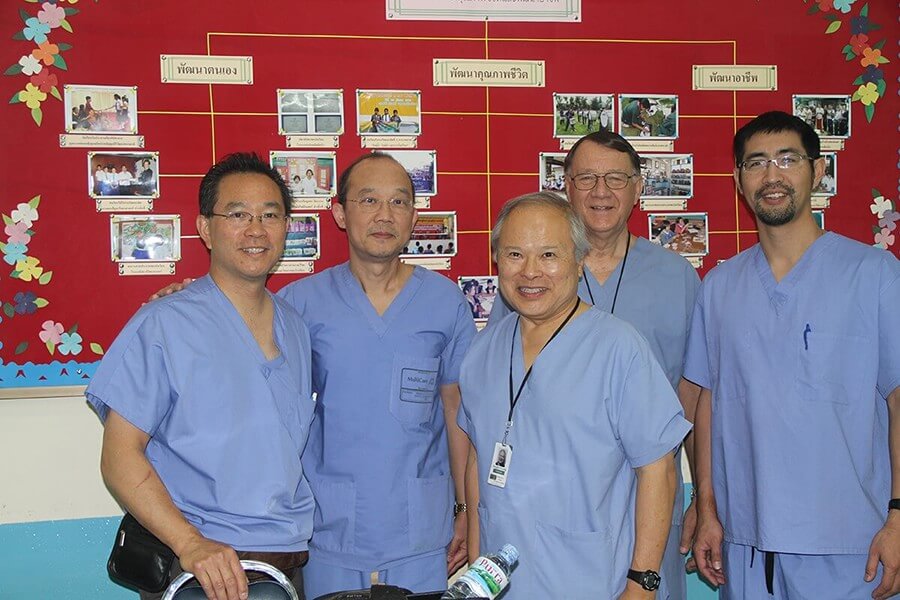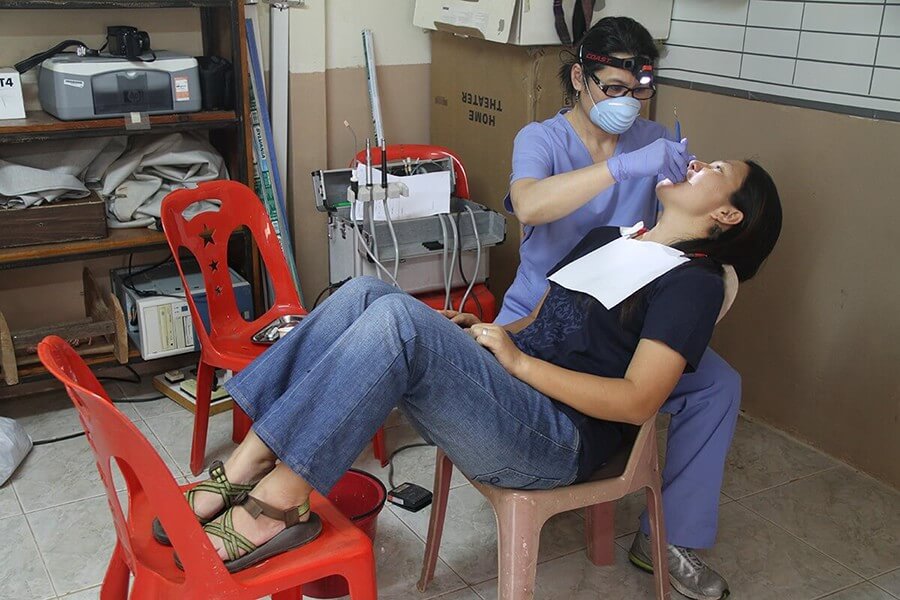 Play the Video
2018 CVLUX Diamond Award
Dr. Chin receives prestiges award for his philanthropic work around the world benefiting those in need.
---
Dr. Chin's Mission Work
Dr. Chin is dedicated to learning and holds a baccalaureate degree in biochemistry, a master's degree in public health, and a medical degree. He also has extensive training in general surgery, cosmetic surgery, and reconstructive plastic surgery from renowned institutions. Dr. Chin retains membership in the California Society of Plastic Surgeons (CSPS), the American Society of Plastic Surgeons (ASPS), the American Society for Aesthetic Plastic Surgery (ASAPS), and other major medical organizations. In 1993, the California native opened a successful solo plastic surgery practice in Fresno and established his own surgical facility, the Valley Institute of Plastic Surgery and medical spa, the Aspire Medispa.
He and his family love being in this culturally diverse area situated nicely between the coast, the mountains, southern California, and his old San Francisco Bay area home. Dr. Chin's greatest pleasure is the respect, trust, and gratitude he receives from his patients as he utilizes his skills to improve their body proportions, provide comfort, increase self-esteem, and improve their overall well-being and quality of life.
SCHEDULE A CONSULTATION WITH DR. CHIN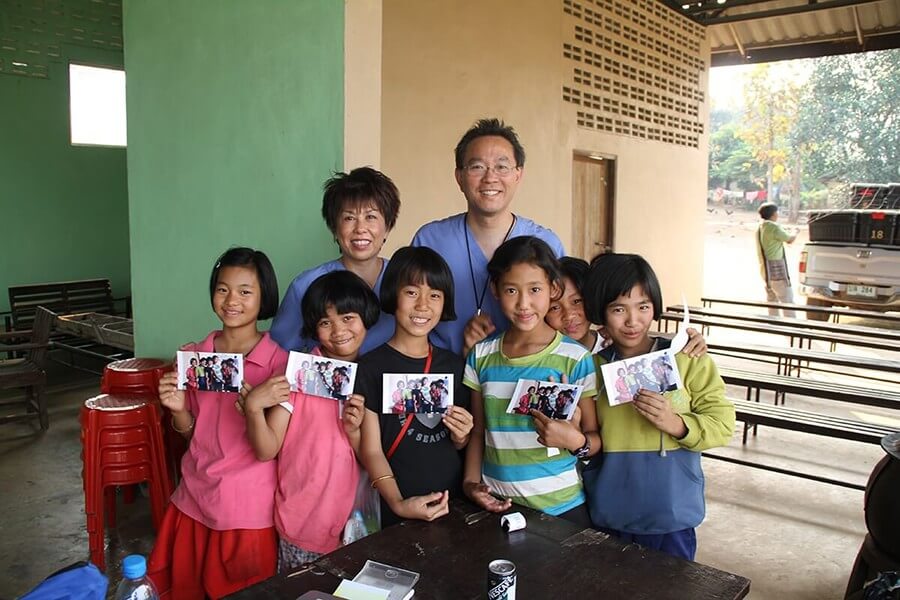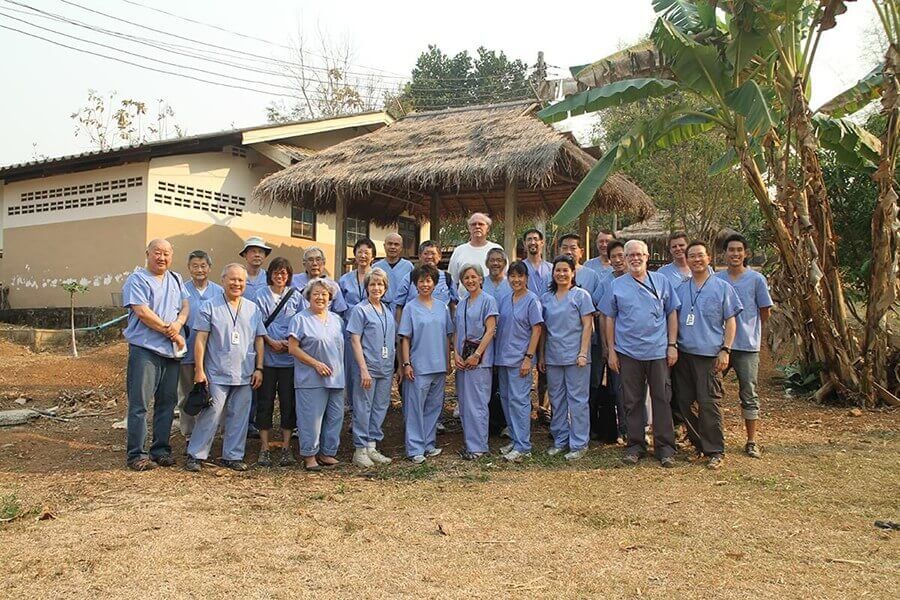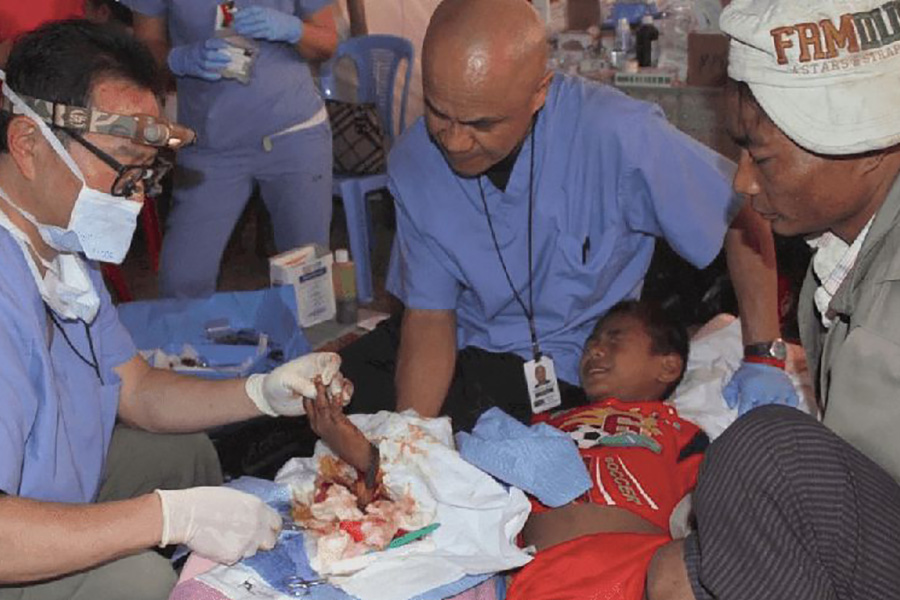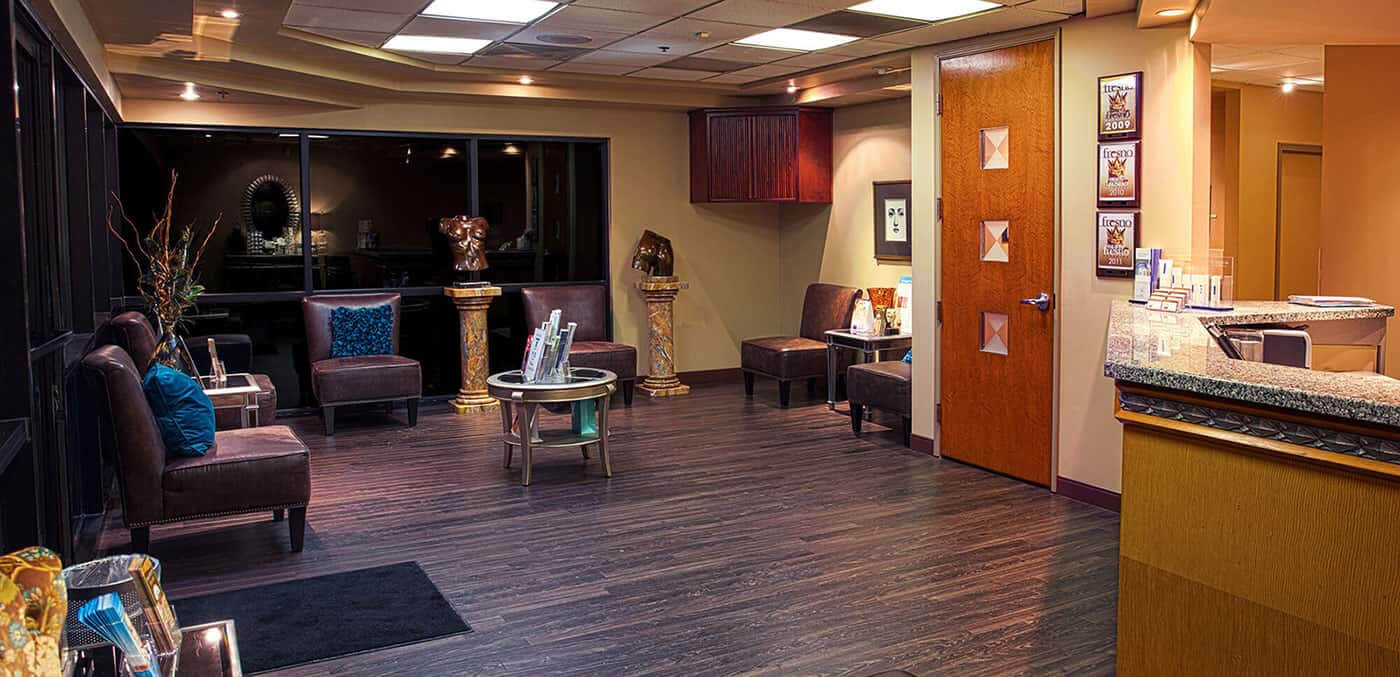 What Dr. Chin's Patients Are Saying
"My experience with the office at Dr. Chin's starts with my breast lift/reconstruction. The staff was such a positive influence on my psyche especially at a time when I was feeling so vulnerable. I felt at ease at all times, with the questions of surgery answered when I needed them to be. Post surgery Dr. Chin and staff didn't stop at that, they continued to see my comfort and happiness through to the very completion. Couldn't be happier… I will be coming back for years." – J.W.
Read More Patient Reviews
Featured Procedure:

MOMMY MAKEOVER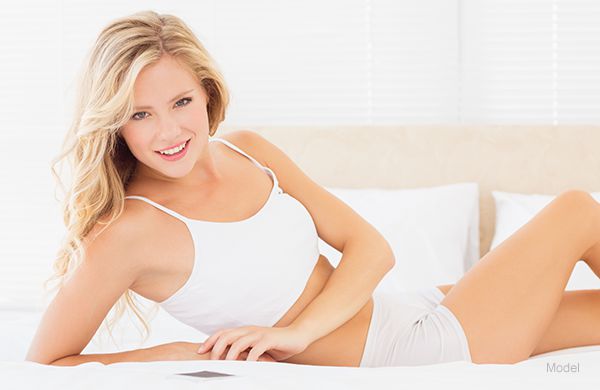 While childbirth is a beautiful thing, it is rather traumatic for a woman's body. After pregnancy, childbirth, and nursing, many women have stubborn abdominal fat, sagging skin, and deflated, sagging, and/or asymmetrical breasts. The Mommy Makeover is a combination of procedures (breast augmentation, breast lift, tummy tuck, and/or liposuction) that effectively improve a woman's body contour after childbirth. Women who are finished having children, who are in overall good health, and who have realistic expectations are good candidates to undergo the life-changing procedures in a Mommy Makeover.
Schedule a Consultation
Breast Augmentation
Breast augmentation is a procedure in which saline or silicone implants are inserted into the breasts to increase their size and improve their shape. Pregnancy and breastfeeding cause the breasts to swell and stretch, and the breasts may lose volume and become saggy or deflated afterward. Breast augmentation can fill out the breasts so that they look and feel more firm and voluminous.
Breast Lift
Pregnancy and breastfeeding may cause the breasts to sag. A breast lift removes excess skin from the breasts, tightens the breast tissue, and repositions the nipple and areola to improve their placement. This procedure rejuvenates the breasts and restores a more youthful breast appearance.
Tummy Tuck
After childbirth, women often suffer from excess abdominal skin, stubborn belly fat, and weak and detached abdominal muscles that can cause them to continue to look pregnant for years afterward. The tummy tuck portion of the Mommy Makeover corrects these issues by removing excess skin and fat and tightening the core stomach muscles so that the abdomen is once again firm and toned.
Liposuction
Liposuction removes localized fat from targeted areas of the body. The female body often produces excess fat during pregnancy and nursing, and the excess fat in areas such as the lower abdomen and thighs may not respond to diet and exercise. Liposuction can be performed with the Mommy Makeover to improve the contour of these and many other areas of the body.
The Aspire MediSpa is Dr. Chin's medical spa location where he and his staff offer cosmetic treatments using minimally invasive techniques and state-of-the-art technology. Here at the Aspire MediSpa, there are plenty of customizable treatments to assist with skin care, anti-aging, and cosmetic enhancement. Some of the most popular procedures include:
Ultherapy®
Using ultrasound energy, Ultherapy® heats skin tissue to tighten, lift, and tone it while promoting collagen formation to keep the skin healthy and youthful.
Laser Treatments
Several of our treatments utilize laser technology for cosmetic enhancement and improvement. Some of these treatments include laser hair removal with the GentleLase Pro-U™, removal of skin discolorations and spider veins with the Vbeam® Pulsed Dye Laser, and even tattoo removal with the RevLite™ Q-Switched Nd:YAG laser.
Injectables
Facial injectables can smooth out wrinkles and add volume in places where the facial tissues have become thin. Two of the more popular Aspire MediSpa injectables for correcting moderate to severe lines and wrinkles are BOTOX® Cosmetic and JUVÉDERM®. BOTOX® Cosmetic is used to treat lines on the forehead, furrows between the brows, and crow's feet, while JUVÉDERM® is used to correct wrinkles, folds, and depressions such as those around the nose and mouth.