What Is

Vectra® XT 3D Imaging?
Dr. Chin offers the Vectra® XT 3D imaging system to his patients at the Valley Institute of Plastic Surgery as part of a comprehensive consultation process. This innovative technology produces a high-resolution, three-dimensional image of a patient's body or face to preview what he or she will look like once their surgical procedure has been completed.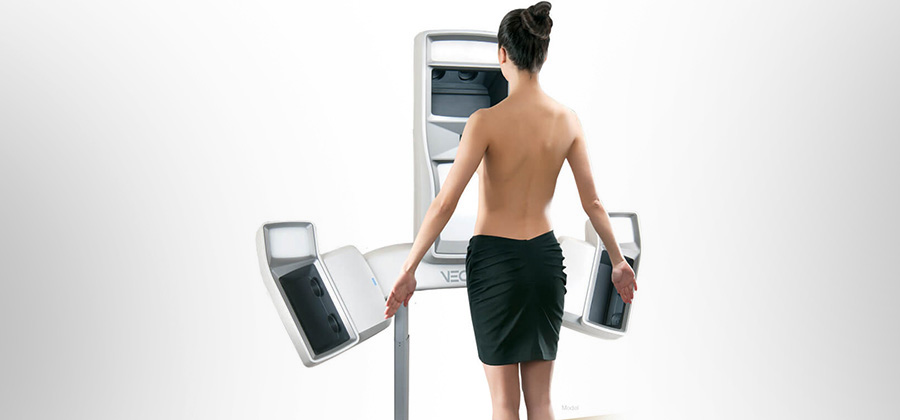 Image courtesy of Canfield Scientific, Inc.
Vectra® XT 3D Imaging
Can…
Rationalize a patient's expectations based on their own anatomy.
Provide a clear understanding of potential results.
Build a three-dimensional, 360-degree image.
Enhance patient's pre-treatment comfort and confidence.
Create razor-sharp images that allow for zooming and closer examination.
Schedule a Consultation With Dr. Chin
Achieved With

Vectra® XT 3D Imaging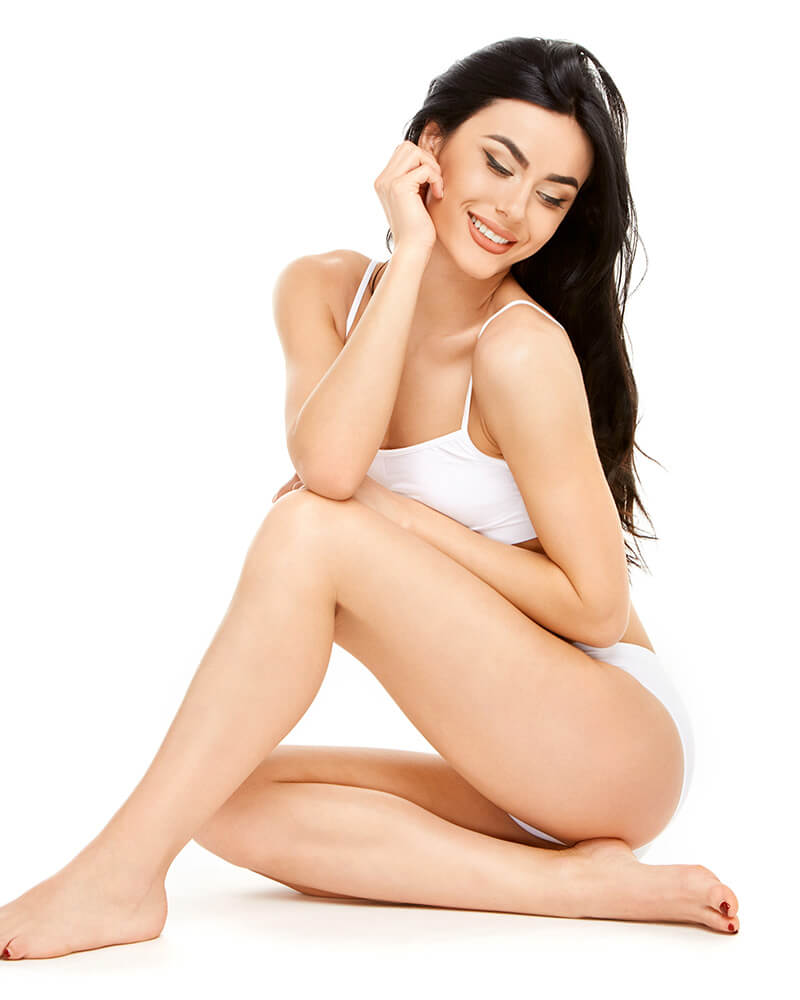 Model
The Actualization of Potential Results
The VECTRA® XT 3D system allows Dr. Chin to create accurate simulations that go far beyond what before and after photos, implant sizers, or diagrams ever could. Many patients are unable to translate a flat image to what the results would look like on their body. This technology allows for a deeper level of understanding before the procedure is performed.
Enhanced Visualization
Many patients come into their consultation with an image of a facial or body feature that they want their results to resemble. Unfortunately, even the same elements will look different when applied to your physical structure. This technology provides what two-dimensional images cannot: the full visualization of where you currently are and where your physique or facial appearance may be headed.
Better Communication
The rendering provided by the VECTRA® XT 3D imaging system allows for a direct line of communication between the surgeon and yourself. Many patients are unable to translate their desired results into words. This system allows for a more comprehensive discussion. The VECTRA® XT 3D ensures that the doctor and patient are on the same page.
Increased Satisfaction
Preparing for a surgical procedure is stress-inducing and even frightening because you are unaware of the process and what the results will ultimately resemble. Everyone can relate to the feeling of something not living up to your standards. This technology allows you to understand your potential results so that you will not feel over or underwhelmed or disappointed after your procedure.
The VECTRA® XT 3D produces 360-degree imaging in a comfortable setting. This system uses multiple cameras to photograph your body or face from different angles. Patients stand in front of the machine, and this ultra-fast technology captures three-dimensional images that are used to create a photorealistic rendering of their body. This rendering is digitally manipulated so that patients can see their potential results and discuss their thoughts and concerns with Dr. Chin before the procedure is completed.
Once the specifications have been agreed on, Dr. Chin can walk you through the details of your customized, tailored procedure so that you can prepare for your transformation.
Frequently

Asked Questions
What does the VECTRA® XT 3D offer?
This system takes images using several specifications. This technology provides:
Circumferential Measurements
Contouring expectations as it removes or adds volume to the face and body.
Front and back views.
Dorsal adjustment imaging for rhinoplasty procedures.
Gray mode to reveal more contours.
RBX® technology to allow for visualizations of skin conditions.
Overlays to make the differences more apparent.
Will VECTRA® XT 3D Imaging show implant specifications?
Yes. This system can be programmed for implant brand, filling material, volume, and texture. These programmable specifications allow patients to see the differences in these options as it relates to their body.
How long will these images take?
This ultra-fast technology captures images in 3.5 milliseconds. This makes the system immune to movement. Patients can complete a full map of their body or face in a few minutes.
Why should you choose Dr. Chin for your surgical procedure?
Dr. Chin is concerned with the health and well-being of every patient, and not only the aesthetic quality of results. He emphasizes patient comfort and emotional satisfaction, which is why he offers the VECTRA® XT 3D imaging system. He wants patients to achieve the results that they desire, and this technology aids in that process. Dr. Chin is a board-certified plastic surgeon practicing in Fresno, California.